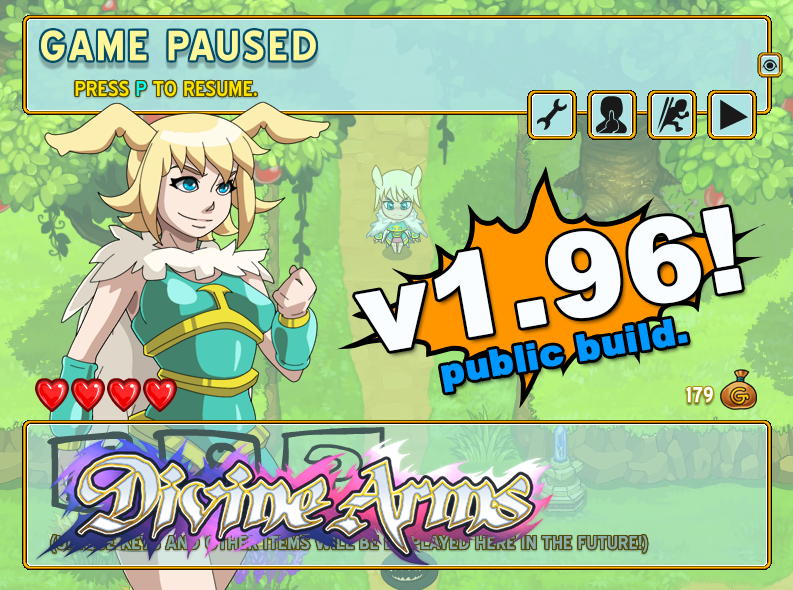 It is unfortunate, but with the files going external and above 200Mb, we can no longer upload the game on Newgrounds.
You can still play the latest version on PC (v1.96) here: [WARNING! NSFW FILES IN LINK]
If you played the game here before, you will see a ton of improvements.
Anyway, enjoy!
And If you like it and wish to support, I would gladly appreciate it!
All help is appreciated. And if you can't be a patron, sharing this public build is more than enough.
Thanks everyone! 
-ViperV / GodSeed
Screenshots? Screenshots!