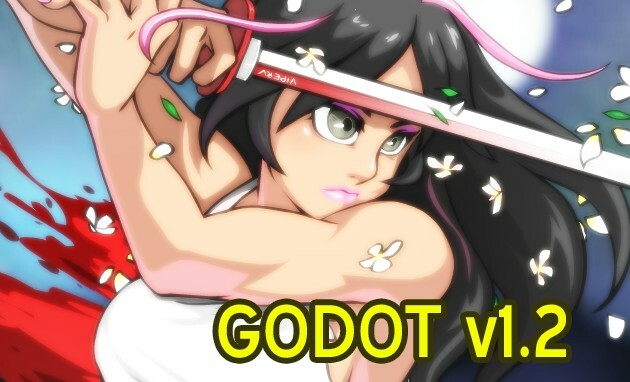 Forbidden Arms: Bloodlust Alpha 1.2 is out!
This is the Godot version.
I wanted to post it as an html5 game here on NG but apparently, Godot's sound export is a choppy mess. Will have to wait for 3.3 to hopefully fix that issue. for now, here's the link and give it a shot!


Divine Arms news:
I am also porting Divine Arms to the Godot engine. We currently have 3 scenes and slowly working up to it, so stay tuned for that as well!